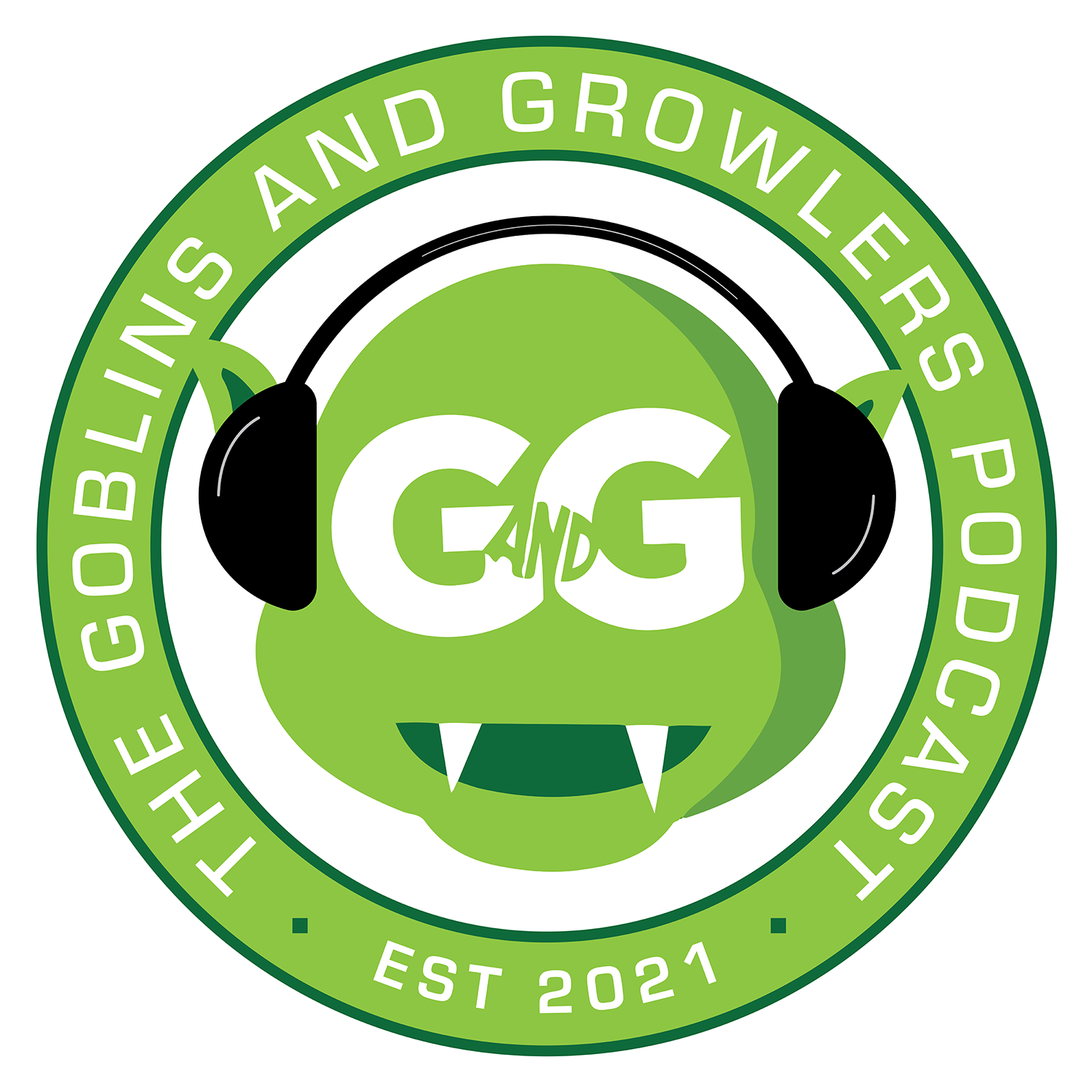 Hey, Hey, Episode Delay a.k.a. Brandon You Dope
How's everyone doing this fine Monday morning (or whenever you're listening to this)?
So, I've got a confession to make. It's Real Talk Time. I know we promised you an episode on Spelljammer Second Edition to dovetail with last episode's discussion of the upcoming 5E Spelljammer.
HOWEVER
I've got no new episode for you this week, but it's totally my fault.
What happened was this:
We hired a fantastic new editor to help us with production on the podcast. I sent him the audio tracks for the Spelljammer 2E episode. Except I didn't. I accidentally sent him the wrong files. I sent him the new ones after I realized what happened and he's working on them now. 
So here's the plan:
NEXT Monday, May 30, Memorial Day in the United States, we'll release the Spelljammer 2E episode. And then, to say on track, THE FOLLOWING Monday, June 6, we'll release another new episode. Josh and I had a really good conversation/review for Mordenkainen's Multiverse of Monsters where we talk not only about the book but also the publishing strategy behind it and analyze a couple of interviews with Jeremy Crawford, the main game design architect for D&D. It was a really fun conversation!
In the meantime, please Tweet us your frustrations, hopes, and dreams at @WayOfBrandolore, @BlackCloakDM, or @goblinsgrowlers. Also hop on the Discord at bit.ly/goblindiscord.
Anyway, folks. Again, sorry about this one — it's all on me.
Sidenote: I'm recording this at around midnight on Sunday night. I just got back from a Bit Brigade concert and am full of the amped-up energy you have when you come back from a live music show. If you've never seen Bit Brigade, please check them out. I recommend any of their Meagan 2 performances.
I'm about to brush my teeth and head to bed. I hope everyone has an awesome week where you set goals, accomplish them, and wow people with how amazing you are. You are amazing! Let's all try to lift people up this week. Tell your friends/family/co-workers/whoever that they're awesome and capable and can take on the world. Spread around the love.
Talk to you all next week. Hope to see you in the Discord between now and then. 
Listen, rate, and subscribe!
If you like the show, please tell a friend about it. And if you want to tell more people, then please leave us a review on Apple Podcasts. You can find and/or support us at all the places below:
The Goblins and Growlers Podcast is produced by Goblins and Growlers, a Richmond, Virginia-based tabletop-roleplaying-game content and events company dedicated to inclusivity through TTRPGs.